Sleep like a king in this luxurious double room with a king-size bed and separate bathroom! This room is perfectly suitable for both corporate clients and couples that wish to have a romantic night away from home.
SET-UP SUPERIOR ROOM
This 40 m2 room has a separate sleeping area with a king-size bed, a desk and a comfortable chair, and a separate bathroom with a double sink, a rain shower and a separate toilet.
FREQUENTLY BOOKED BY:
The Superior Room is perfectly suitable for business purposes. The king-size box-spring bed ensures the perfect night's sleep, the rain shower is delighting to wake up in the morning and the large desk is very comfortable to work at. Also, this room is often booked by couples enjoying a relaxing weekend together. The double sinks must be something they often desire to have at home.
EXTRA FACILITIES
As a hotel guest, please use our spacious fitness free of charge. The extensive breakfast can be booked for € 16.50 per person.
OTHER ROOM TYPES
Did you know that a taking a bath improves the quality of sleep? For just € 25 extra, you can stay in a larger room with a standing bath. View our Junior Suite with bath. Are you looking for a room with special needs? Please don't hesitate to contact the reception.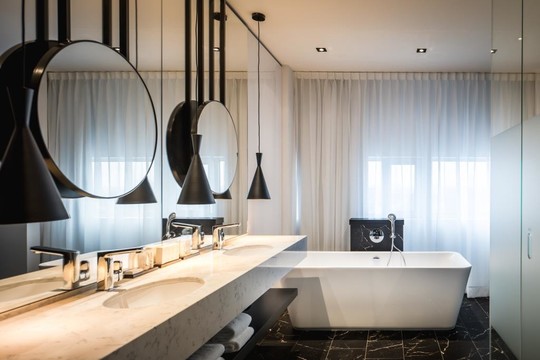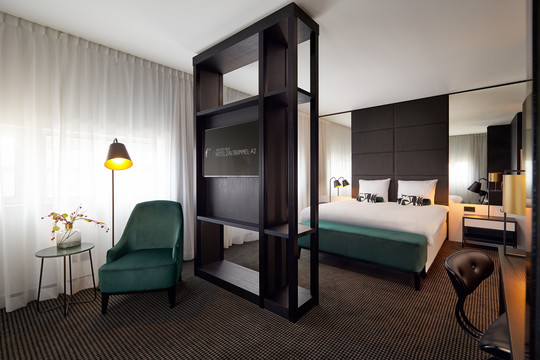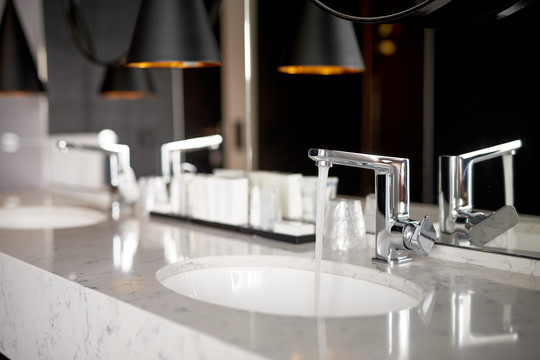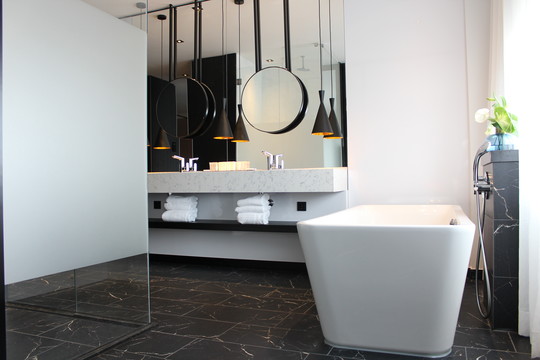 Do you wish to pamper an important client or do you have something to celebrate with your partner? With this suite, you are guaranteed to impress! The beautiful materials and luxurious finishes provide a modern …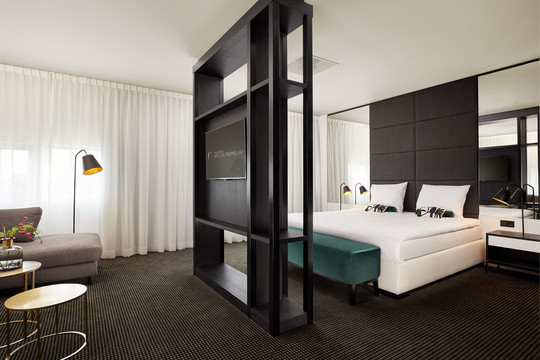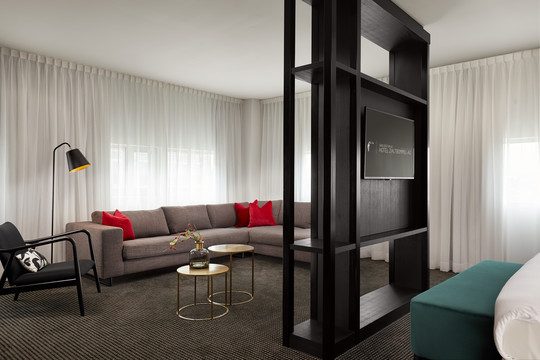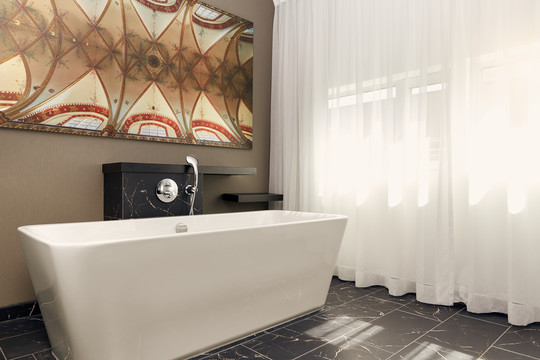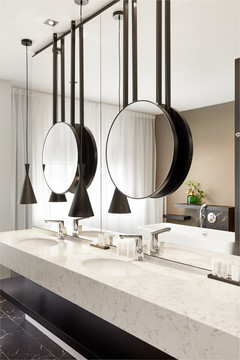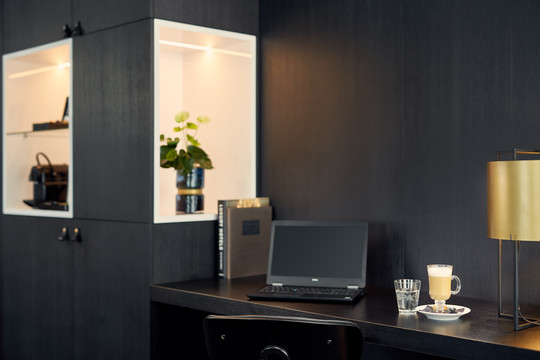 Feel like a president and stay in the most beautiful suite of Van der Valk Hotel Zaltbommel-A2! In this beautiful Suite, you will be truly immersed in presidential luxury. It definitely will be a stay to remember! …