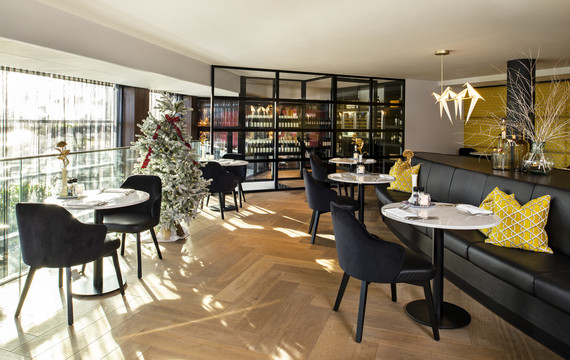 Flavourful Christmas lunch
Want to eat out at Christmas but prefer a daytime get-together? A 3 or 4-course Christmas lunch will be served on Christmas Day and Boxing Day. The Christmas lunch can only be ordered as a 3 or 4-course lunch. For the children, we naturally have a special 3-course children's Christmas menu.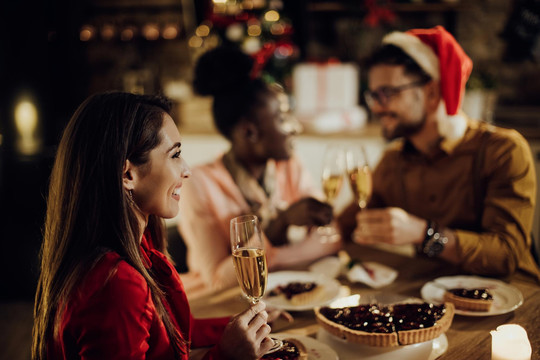 An Enchanting Christmas Dinner
Want to make this Christmas extra special? Treat yourself during the holidays and enjoy a delectable Christmas dinner. On Christmas Eve, we serve a dazzling 3 or 4-course Christmas dinner at Restaurant Salt. On Christmas Day and Boxing Day, we serve a delicious 4-course Christmas dinner. Come and enjoy the delicious dishes, enthusiastic service and atmospheric ambience without a care in the world. The children enjoy a special children's Christmas menu.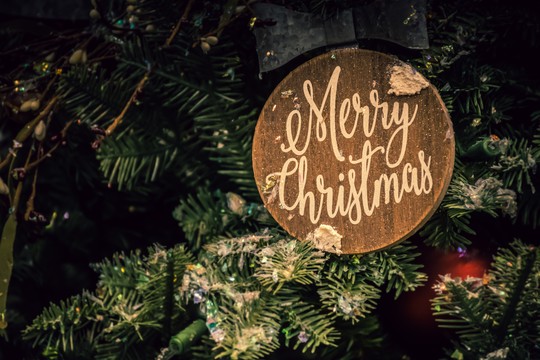 Do you ever imagine yourself in the Christmas atmosphere as seen in the movies? You don't have to travel far, because Van der Valk Hotel Zaltbommel has put together a beautiful Christmas package. The character of this intimate fortified town comes into its own during Christmas.
From
€ 116.50
Rate per person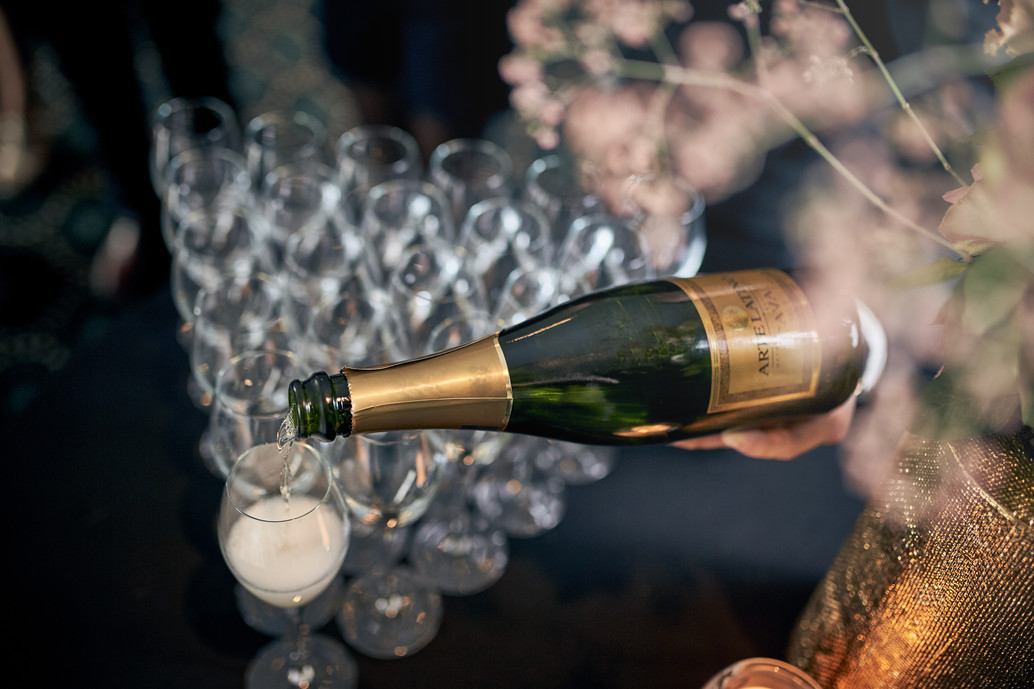 Enchanting Christmas activities in Zaltbommel
Discover the enchanting Christmas atmosphere in Zaltbommel during the festive weekend from 16 to 18 December! On Friday, the Christmas market welcomes you from 10:00 to 21:00, with cosy Candle Light Shopping in the town centre in the evening. Admire the illuminated sleigh pulling through the city, and enjoy spectacular fire acts and performances by The Harvest Singers on stage from 18:30 to 20:15.
On Saturday, the Christmas market continues from 10am to 5pm, with Santa strolling through the market and town in the afternoon. The Harvest Singers will perform traditional Dickens-style carols on stage.
On Sunday, you can enjoy the Christmas market again from 13:00 to 17:00, and there is a shopping Sunday from 13:00 to 17:00. Complete your stay with a visit to the beautiful centre of Zaltbommel!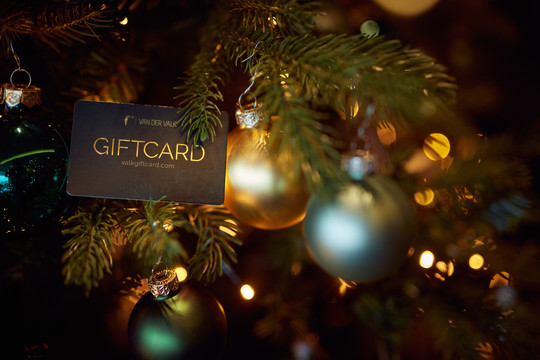 GIFTCARD AT HOTEL ZALTBOMMEL
Are you looking for a gift to surprise someone with? Then the Van der Valk Gift Card is the perfect gift! With it, you can safely and securely enjoy an overnight stay at your favourite hotel! So you have a nice prospect. Hope to see you at one of our Van der Valk Hotels!