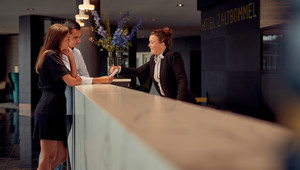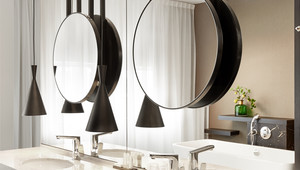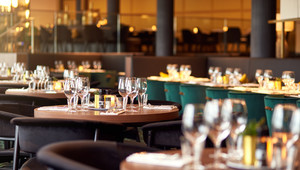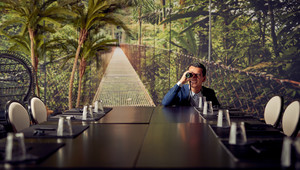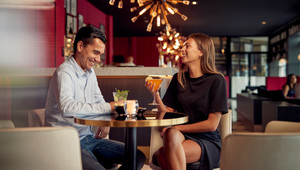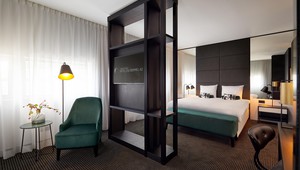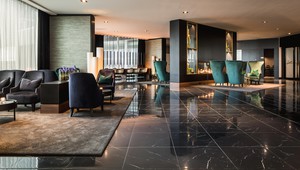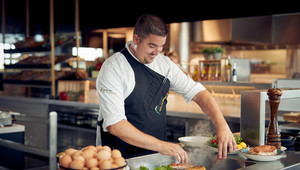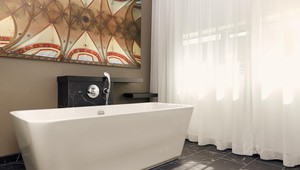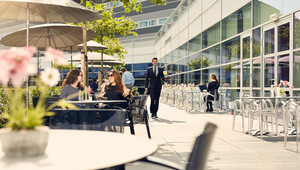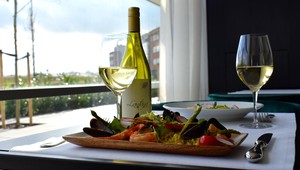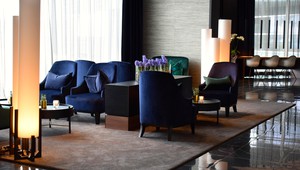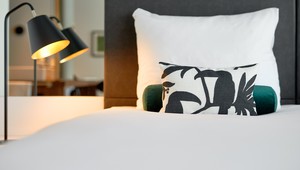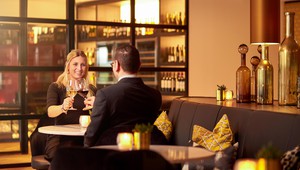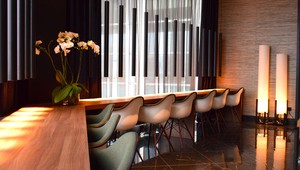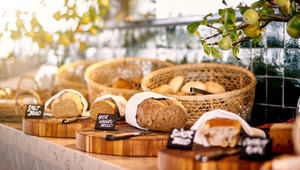 Book a room
More than a hotel
Directly on the highway. In the heart of The Netherlands

Free parking in front of the hotel

Charge your electric car

As of Q4 2019 it's possitble to charge your electric car on our parking lot.

Let's meet in the Disco, Chalet, Botanic Garden, Jungle or Yellow Room

Train station: 5 min by car. Bus station: In front of the hotel

As a hotel guest you make free use of all facilities at our neighbors professional fitness club.